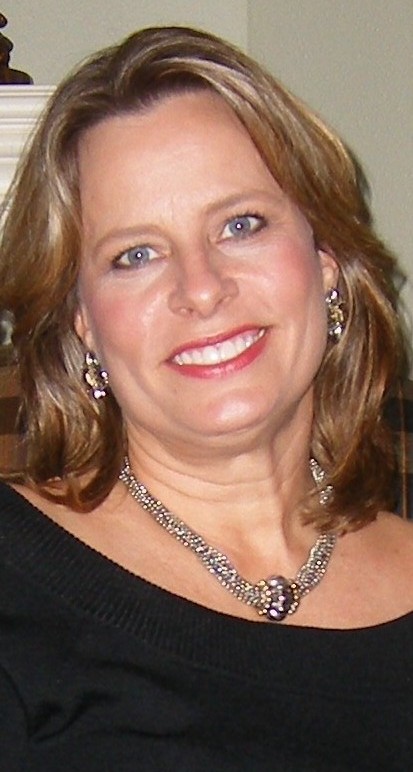 Hello and welcome to the Binks Crate LLC website. My name is Lauren Chance and my company manufactures and supplies customers all over the USA with sample bottle carriers, sample bottle storage crates, sample thieves, etc. We have been in business for over 30 years and are thankful and grateful to all of our loyal customers over the years and look forward to serving new ones!


Click on the desired category at the top of this page to see pictures of my products.
Call or Fax me at 409-898-0798 to get pricing and ordering information, or e-mail me at binkscrateco@aol.com. We gladly accept Mastercard, Visa and American Express.
Sample Bottle Carriers are available in 8 and 12 pocket sizes for pint bottles; 4, 6, 8, and 12 pocket sizes for quart bottles; 17" and 21" open carriers, and a 16 pocket 4 oz bottle carrier that is stackable for storage. Our newest carrier holds 2" diameter round bottles. These carriers provide a convenient and safe way to transport sample bottles.



Sample Bottle Storage Crates

are stackable and available in open 18 and 25 quart bottle sizes; 12, 20, and 25 pocket quart bottle sizes, 20 pocket pint size, and a 50 pocket 4 oz. bottle size. Custom sizes are possible.



Sample Thieves

are built of 100% non-sparking materials and used to catch samples at any desired depth. These are available for round or square quart bottles, and round pint bottles. I also carry a sample thief retriever that has 63' of cotton cord (custom cord lengths are available.)